Product name: Phosphoric acid
Alias: rthophosphoric acid; Phosphoric Acid, Sonac;
white phosphoric acid; Phosphoric acid,food grade;
PA; Phosphoric acid food grade;
CAS RN:7664-38-2
EINECS No.: 231-633-2
Molecular Formula: H3PO4
Molecular Weight: 97.99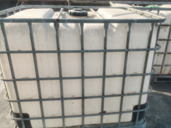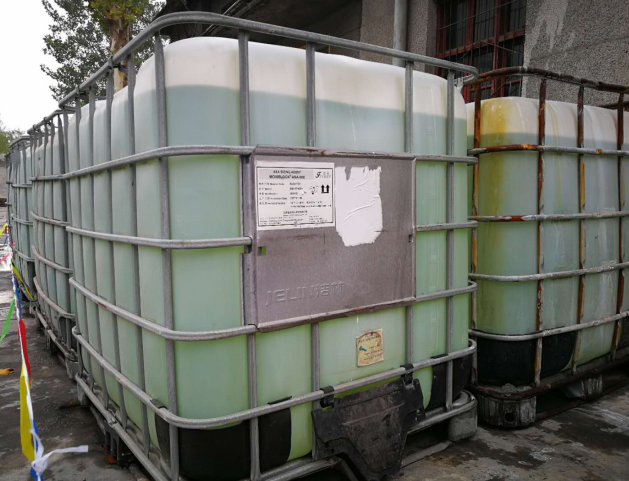 Properties:
Pure product is colorless, transparent and viscous liquid or orthorhombic crystal, no odor, with sour taste. 85%
phosphoric acid is colorless, transparent or light-colored viscous liquid. Melting point is 42.35℃. Boiling point is
213℃. Relative density is d181.834. Easily soluble in water, soluble in ethyl alcohol. Uses:
Mainly used in metal surface; it can be used in polishing aluminum products; in producing various phosphates;
in producing calcium phosphate for use in feed; in producing ;manganous dihydrogen phosphate and potassium
pyrophosphate; in pharmaceutical industry, this product can be used in producing sodium glycerol-phosphate, iron phosphate; it can also be used as drying agent for dye and intermediate production. Etc.
Packed by PE plastic drum, the drum should be tightly sealed. Net weight: 35Kg—330Kg-1000kg. The package shall mark the following information: product name, specification, net weight,
'corrosive substance', etc.
Specification: technical grade
Packing: 35kg/drum,330kg/drum, IBC ton drum
Executive Standard: (GB 2091-2008)
| | |
| --- | --- |
| Item | Qualified product |
| Color, Hazen≤ | 30 |
| Phosphoric acid,% ≥ | 85 |
| Arsenic content % ≤ | 0.005 |
| Heavy metal content % ≤ | 0.001 |
| Chloride content % ≤ | 0.0005 |
| Sulfate content, % ≤ | 0.005 |
| Iron content,% ≤ | 0.002 |