CAS No.1314-56-3
Synonym: Phosphoric anhydride; Phosphorus(V) oxide; phosphorus pentoxidedessicant; Phosphorous Pentoxide;
Molecular Formula: P2O5
Molecular Weight: 141.94
IMDG Classification and Number: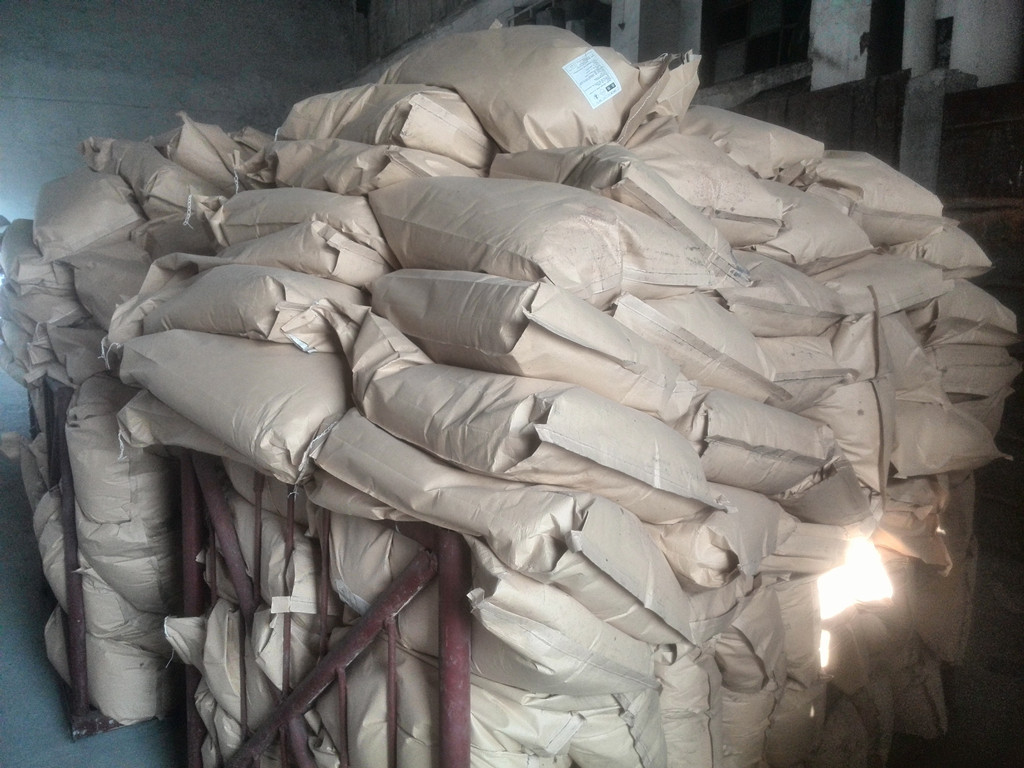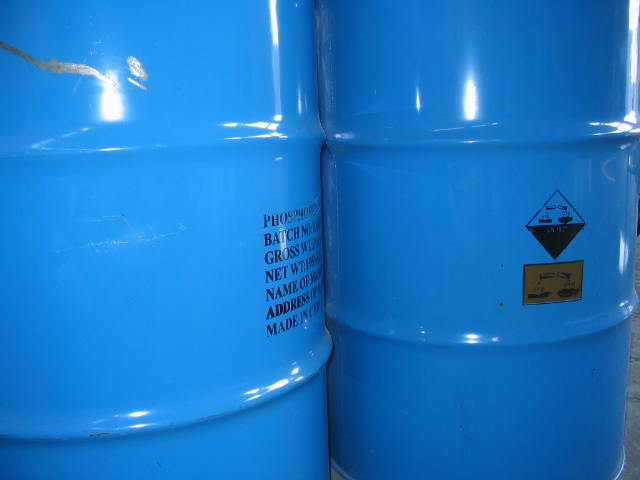 GB8.1 class 81063. Original iron regulation: first class inorganic acid corrosive substance, 91034,UN NO.: 1807. IMDG CODE 8198 page, 8 class.
Uses: Raw material for phosphorus oxychloride and metaphophoric acid, it can also be used in surfactant,
dehydrating agent, drying agent, antistatic agent, drug.Properties:This product is white crystalline powder. Density is 0.9g/cm3,
sublimates at 300℃. Melting point is 580-585℃. Vapor pressure 133.3Pa (384℃). Hazardous Characteristics:
Non-combustible. Reacts with water and organic matters like wood, cotton or grass, and gives off heat.
Emergency Measures: The firefighter shall well protective clothing, use dry sand and dry powder to put out fires.
Emergency treatment: the patients should from the pollutant area to fresh air, rinse the eyes with water forat least
15 minutes,
rinse the skin with a plenty of water, ask for medical advice.Storage and Transportation:
Corrosive substance. Packing: (II) class. Keep in cool, dry and well-ventilated warehouse. Separate from inflammable matter,
alkali. Handle with care,
to protect from damage, and damp.
Packing: bag,paper drum,HDPE drum,or as customer's required
Specifications & Technical Data:
Item

Index

Chemical pure

Analytic pure

Industrial grade

Assay

≥99%

≥99.5%

≥99.5%

Live R

1.2

1.7

2.0

Reduced (P2O3)

≤0.02

≤0.01

≤0.01

Learity test

Qualified

Qualified

Qualified

Water insoluble matter

≤0.02

≤0.02

≤0.02

Total N

≤0.01

≤0.002

≤0.002

Heavy metals with (the Pb allounts)

≤0.01

≤0.002

≤0.002

Fe

≤0.01

≤0.002

≤0.001

As

≤0.01

≤0.005

≤0.003